Here's to those who help turn this land into our land. We are proud to celebrate a decade of service to America's military families. Over the past ten years, Liberty Creek has donated $1.5 Million to those that have served our country. Most recently, we have partnered with Folds of Honor to help American military families achieve their educational dreams. Honoring our heroes is part of Liberty Creek's mission and we continue to proudly serve America.
 Liberty Creek is dedicated to serving America's military families and is proud to be a partner of Folds of Honor. Folds of Honor is a nonprofit organization that provides educational scholarships to the spouses & children of fallen and disabled service members. Diplomas open doors of opportunity to these families who've sacrificed so much for our country and freedom. Together, we believe the cost of pursuing academic dreams for these families should not be a burden and thanks to you we are making it possible. Folds of Honor has given out more than 35,000 scholarships and continues to invest in creating a brighter future for our military families.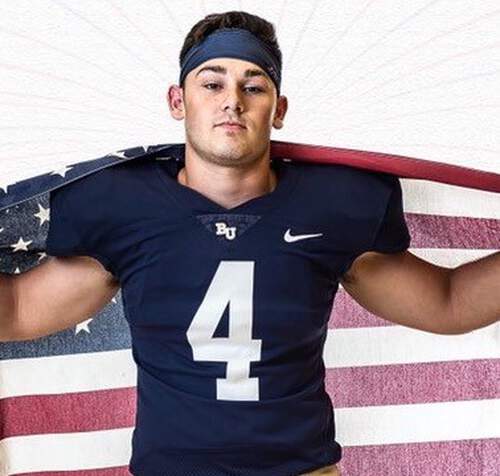 Hunter Lee Thomas
Nebraska Scholarship Recipient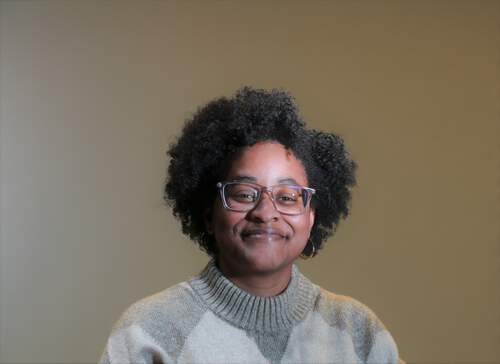 Tianna Jennaye Green
Illinois Scholarship Recipient
Make a difference in your community by becoming an ally of Folds of Honor.